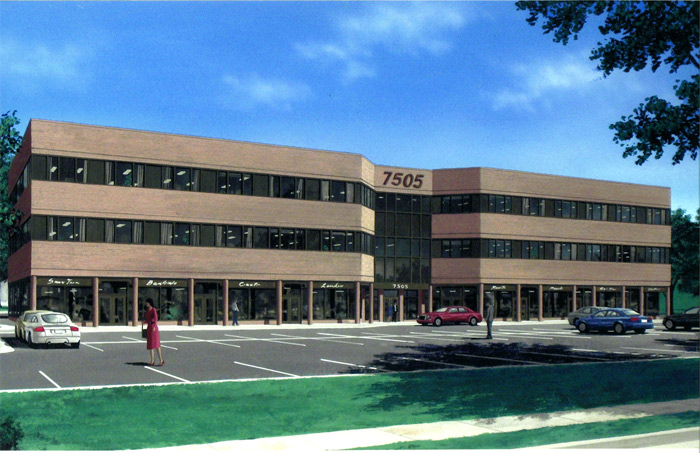 "Keeping Work in America"
What started out as a small, family-owned "ma and pa" shop over three generations ago in Kenilworth, NJ, Key Valet has culminated into a well-known manufacturing, assembly and job shop facility located in the heart of Central Jersey. Our machining and fabricating expertise allows us the capabilities to keep all of our work in house. In addition to our highly qualified shop employees, Key Valet's lead engineer is the designer of our entire product line that spans from; 1) the automobile theft deterrents securing every ignition key sold to the automobile industry including a new product line that disables the signal for all FOB style vehicles 2) to a stainless steel animal caging lock that were first designed for the pharmaceutical industry and now have expanded our sales to zoos and colleges 3) lastly, to our newest invention, a one-of-a kind, high-security locking system where your external and internal components are complete stainless steel. This is offered in various styles; chain lock, cable lock, shackle lock or adjustable chain lock and is sold to a multitude of industries; motorcycle shops, bicycle shops, marinas, etc.
Not stopping here, Key Valet has taken their years of machine shop experience one step further offering our expertise to companies looking to keep work in America; specializing in small quantities and the machining of castings. New or repair work. Visit our Facilities Page for details
Key Valet strives for excellence and continues to grow through referrals. Complimented for our zealous corporate staff, at Key Valet we enjoy taking the time getting to know you our extended family. Thanks to our dedicated shop employees, we pride ourselves on product quality and prompt delivery all to meet our customer's expectations. All orders are shipped within days of receipt; specialty items are subject to special order terms. In the area of machining, Key Valet assures an outstanding turnaround time in addition to top-notch quality work performed by experienced machinists. When possible, we will, personally, hand-deliver your order just our way of saying, "Thanks for being part of the Key Valet Family."
In today's society, Key Valet stands by the three P's - Proud, Pride and Precise "Keeping Work in America"
All machining, manufacturing and assembly work of our products is done on site.
Made in U.S.A.